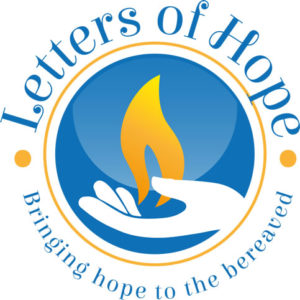 Hello Friends,
I hope you had a peaceful Christmas break.
I am very pleased to share with you the newly revamped website for 'Letters of Hope'.
All resources available for sale (book, journals and gift packs) can be purchased directly from the website.
I intend to blog more often in this new year!  My blog posts will be shared on this platform.  If there are any specific topics you'd like me to blog on, please feel free to send an email to hello@lettersofhope.org.uk
I will also be featuring 'Stories of Hope' – those who have experienced bereavement and are keen to support others on the same journey.  If you are interested in being part of this project, please feel free to contact me via the website or email: hello@lettersofhope.org.uk
Lastly, if you know of any organization that would be benefit from Letters of Hope resources, please do get in touch.
Thank you for your support.
God's blessings,
Ope