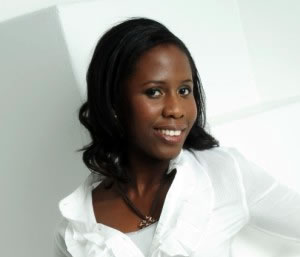 Ope Malomo, the founder of this organizaton, was orphaned at the tender age of 11. She is now happily married with a young son.
She works as a Project Manager in the pharmaceutical industry; and volunteers at her local church. She also supports a number of charities, including a bereavement charity.
She is passionate about helping grieving children find healthy ways to cope with their loss and re-discover their own joy.
She enjoys reading, travelling, cooking and hosting friends and family.
She would love to connect with you, please feel free to contact her via the contact page
Thank you.